Donna
Tilden MBA, ChFC®, AIF®
Managing Partner
What I do:
I focus on building long-term relationships founded on mutual respect.  I educate, implement financial strategies, provide advice, and customer service to my individual and business clients.    I get to know our clients through regular contact which includes hosting social and educational events.
Why I get up in the morning:
My passion is helping clients work towards a better outcome than if I had not been involved in their financial planning at all.  I enjoy creating customized financial strategies to help individuals and businesses work towards achieving their goals.  Once a plan is in place, meeting on a regular basis is very important. Reviewing a client's progress allows us to quickly adjust a plan, if needed.
How I got here:
My career in the financial services industry began in 1986.  For the first 14 years, I worked with employers to provide employee benefits to their employees such as health insurance and 401(k) retirement plans.  I saw a need and expanded my business into the personal market in 1998.  During my career I have obtained the Chartered Financial Consultant (ChFC®) professional designation along with my Bachelor and Master of Business Administration from Baker University.
Who I really am:
I'm a wife, mother of 2 sons, and have 2 grandchildren.  I enjoy golf, fitness and am an entertainment enthusiast.  I believe giving back to the community is essential.  I do this through volunteering for community programs addressing Financial Literacy and giving time during tax season at the Volunteer Income Tax Assistance (VITA) program.  I am on the Kansas City Kansas Community College Foundation Board, past President of the Executive Women's Golf Association and Business West, a member of the local Chamber of Commerce.
Connect with me on: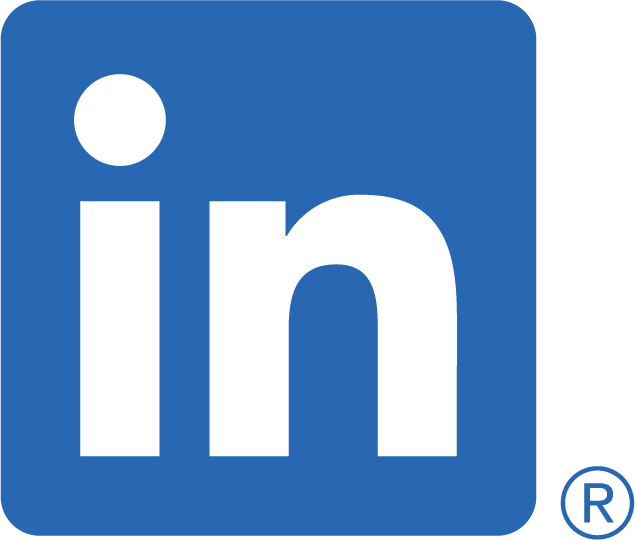 Mobile Phone
(913) 349-5544