What I do: 
I meet with clients to determine their financial objectives, risk tolerance, income, expenses, and assets.  I educate and offer strategic advice on products and services, such as investments, insurance coverage and debt management tools.
Why I get up in the morning: 
I love strategy and planning.  Because every person/family/business has their own unique goals, every client is different.  When I design a strategy and present it to a client, there is a moment when they actually 'see' the written document.  It is incredibly gratifying to help our clients work towards achieving better outcomes.
How I got here: 
My career began in corporate finance working for large companies.  Several years ago, I went to work for a family-owned business whose application was memorialization - headstones, first responder memorials, etc.  It was seeing those grieving families, at the worst time of their lives, being forced to make decisions quickly, that made me think, 'They need some help!'  Because of that experience, I obtained my insurance license and securities registrations giving me the tools to help individuals, families, and businesses plan and prepare for the future.
Who I really am: 
I am the mother of 3 (mostly grown) sons.  I enjoy cooking (it is my creative outlet), being out on a lake fishing, reading, and gardening.  I love a good road trip on a long weekend.
Connect with me on: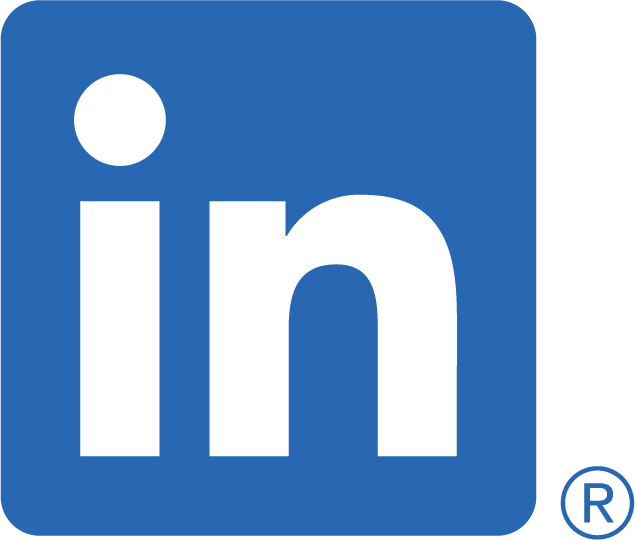 Mobile Phone
(913) 634-9766